Barbados – latest news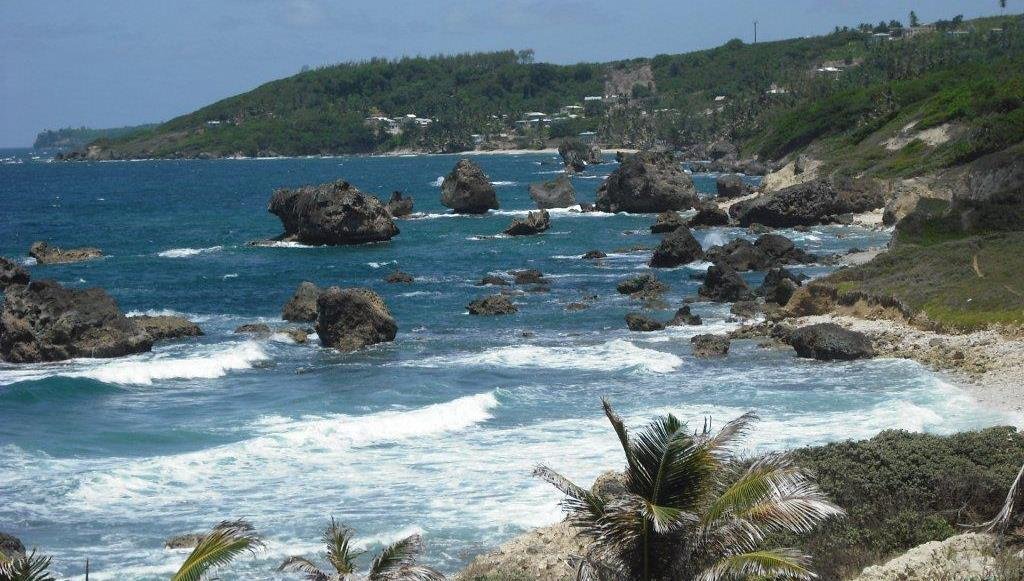 Just over 5 weeks to go …
There are so many things to do and see on Barbados, apart from the beaches.
I am pleased to announce that Sun Group Inc. have come on board to support the GP14 Barbados 2016 World Championships. I encourage you all to check out www.barbadostraveller.com
This is a good solution to provide you all with tours and activities on the island. Their website will provide a means of booking any excursion on Barbados.
What's more, Barbados Traveller will soon provide a booking code which will entitle you all to great discounts. (Watch this space.)
The company will also provide another booking code to a set of hand-picked excursions, which again will be available at discounted prices.
Andrew Davies
---